Are you keeping up with the Joneses? Today's consumers expect fast, affordable, AND sustainable shipping. Our new behavior analysis report reveals how you can deliver on all three.
eCommerce Sustainability: A Comprehensive Look at 2023 Consumer Attitudes showcases the behaviors and attitudes of 500 surveyed consumers toward sustainable parcel shipping practices from eCommerce brands.
The results prove that sustainability isn't just a luxury; it's essential for the longevity of your brand. Grab the full sustainability report right here.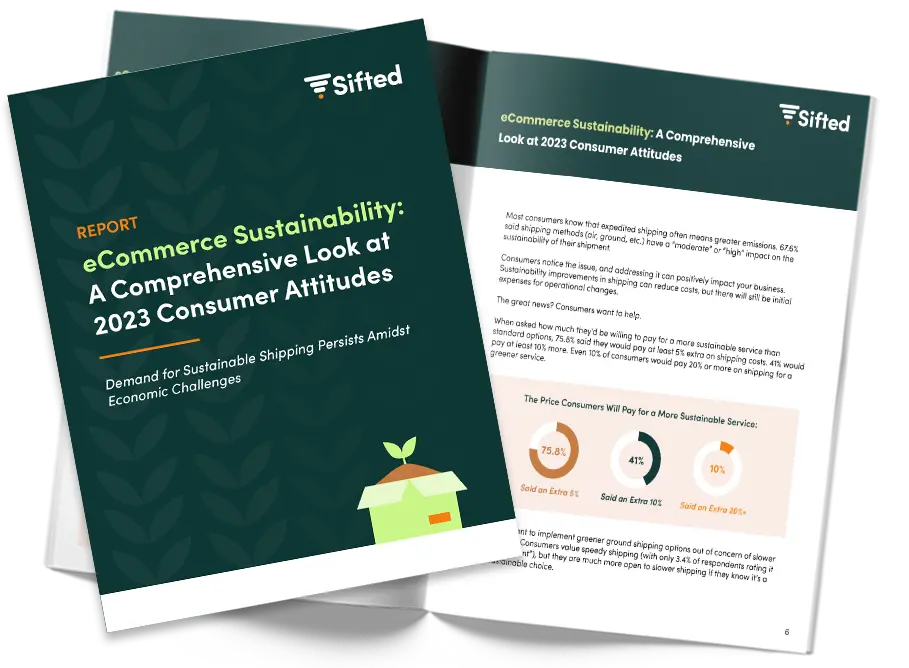 Report: 2023 eCommerce Sustainability