About Sifted Logistics Intelligence
The Leading Logistics Optimization Software
We combine insights with expertise to empower bigger, smarter shipping decisions you can be confident in.
Increase Visibility
.


Reduce Spend

.
Based out of Kansas City, Sifted is a SaaS company that gives shippers the clarity and control they need to optimize their supply chain operations and save money.
We leverage artificial intelligence to simplify complex logistics decisions, such as multi carrier management, contract negotiations, network optimization, and more. Our clients continue to choose Sifted as their logistics optimization partner because of our all encompassing platform (that solves for all of the above problems + more) and our ready-to-help logistics engineers.
Always Growing & Improving
Create Confident Leaders
.
Be the leading logistics tech that revolutionizes how decisions are made

Our team continues to improve and advance our logistics optimization tools.
We strive everyday to make a true impact in our clients' supply chain operations.
We never lose sight of our purpose to create confident leaders.
Our logistics professionals work as a team daily to make our client's lives easier.
We refuse to stop short of providing the best logistics intelligence software in the market.
Our Logistics Professionals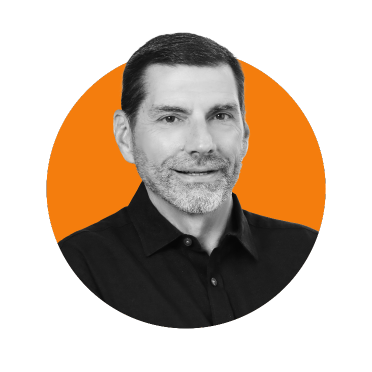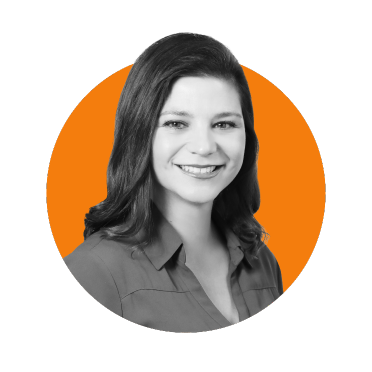 Chief Marketing & Experience Officer
SVP of Client Success & Operations
Ready to Optimize Your Parcel Logistics Operation?
You can trust that our logistics professionals will never shy away from a challenge and always provide insights that yield action for your most difficult business obstacles.