We empower shippers with the clarity for optimized decision making.
The data-powered logistics platform
​Sifted gives shippers the clarity and control they need to optimize their operations and save money. We're changing the way parcel supply chain management is done. 
Every day, our team works to uncover new ways to help shippers feel empowered and thrive.
We're on a mission. And we're just getting started.
We're not just a company—we're a team.
Our company came about when intelligent, creative, collaborative people came together to solve a complicated problem. It worked pretty well for us, and that's why those are the same types of people we hire to this very day.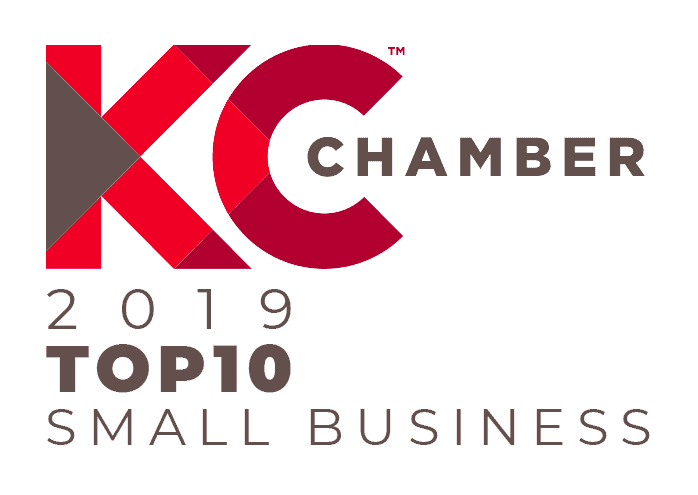 About Us
Smarter Shipping, Smarter Spending
We've advocated for more than 5,400 companies over 15 years and recovered $40+ million for our clients. We can help you get smarter about shipping, spending – and saving.
Check out our software today.