Turn Parcel Insights
Into Profits
We're more than an audit or rate consultant. Sifted Logistics Intelligence™ software gives you daily insights and tools to mitigate risk, reduce costs, and improve your customer experience.
Next Level Tools for Your Business





"Not only did we reduce our transit time by 51% by utilizing Sifted's distribution center modeling, but using their software, we reduced our parcel contract spend by 21%."

"Our high shipping volumes can easily drive millions of dollars in surcharges. And in some cases, the surcharges are warranted but in others they're simply mistakes. With Sifted, we know the difference between the two and can do something about them."

"The initial setup was very, very simple. It resulted in free money that we were not getting otherwise, so it's definitely worthwhile. Ultimately, that experience and satisfaction with Sifted were what kept us around for the additional offerings."

Boost Your Score –
Level Up Your Business
.
It's like a credit score for shipping–only better, because it helps you improve efficiency, cut costs, and master logistics mayhem.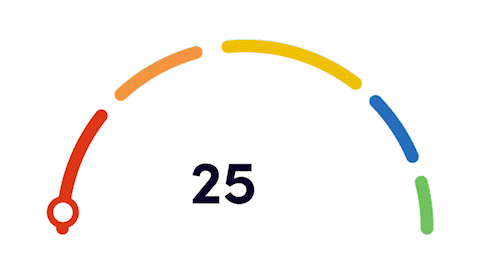 The future of shipping is here.
An ever-changing, supply-chain-wrangling,
carrier-contract-refining, make-it-happen future.
Sifted puts the power in your hands.
We're here for the momentum makers.
The business innovators. Problem solvers,
collaborators, challenge-takers getting it
done now, heading for what's next,
looking for that always-on edge.