Unlock your
data's possibilities.
Are there cost savings hidden in your shipping data? Most likely, yes. Get a free demo to see how you can reconcile this – and why logistics and operations professionals choose Sifted every day.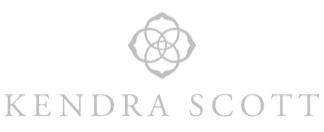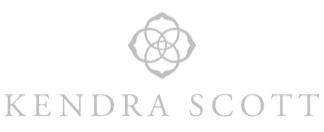 Stay in-the-know and up-to-date.
Great news, your customer's package arrived! But something isn't quite right. The box is melting, and it smells terrible. Their food prep box was delivered, but it didn't stay at the right temperature during transit. Now, the customer's food is spoiled, and your...
read more
Guaranteed savings - and so much more.
Visibility
See all your shipping data in one place
Cost Optimization
Break through logistics complexities
Rate Simulation
Know how your rates stack up
Operational Modeling
Eliminate waste in your supply chain