Get your
personalized demo.
Fill out the form and one of our parcel experts will give you an inside look at our software.
Here's what you can expect:
A few intro questions for a tailored demo experience
Personalized tour of our software
Pricing details
It will only take 15-30 minutes. No pressure. No commitments. You ready?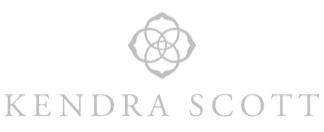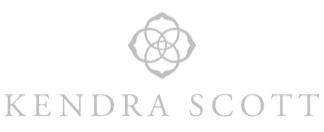 Stay in-the-know and up-to-date.
Budgeting for 'average' parcel rate increases is like hoping termites will go away on their own - they're going to eat away at your bottom line eventually if you don't protect yourself. eCommerce shippers like you should arm your supply chain with the right data to...
read more
Guaranteed savings - and so much more.
Visibility
See all your shipping data in one place
Cost Optimization
Break through logistics complexities
Rate Simulation
Know how your rates stack up
Operational Modeling
Eliminate waste in your supply chain