Get your
personalized demo.
Fill out the form and one of our parcel experts will give you an inside look at our software.
Here's what you can expect:
A few intro questions for a tailored demo experience
Personalized tour of our software
Pricing details
It will only take 15-30 minutes. No pressure. No commitments. You ready?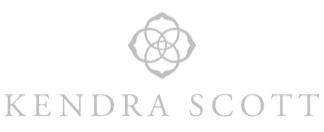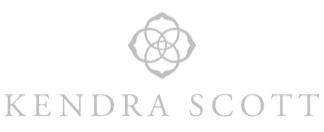 Stay in-the-know and up-to-date.
FedEx (and UPS) offer 100% refund on shipping fees if deliveries arrive later than their scheduled time. These guarantees make shippers confident that they will get their money back if the packages are not delivered on time.
read more
Guaranteed savings - and so much more.
Visibility
See all your shipping data in one place
Cost Optimization
Break through logistics complexities
Rate Simulation
Know how your rates stack up
Operational Modeling
Eliminate waste in your supply chain