Unlock your
data's possibilities.
Are there cost savings hidden in your shipping data? Most likely, yes. Get a free demo to see how you can reconcile this – and why logistics and operations professionals choose Sifted every day.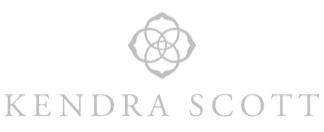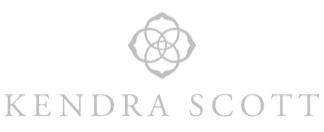 Stay in-the-know and up-to-date.
UPS and FedEx have made it clear with their general rate increases for 2022, that they don't want all package volume. If your service needs don't fit "nicely" into their networks, then you're not the ideal shipper they want to work with. Carriers are looking for...
read more
Guaranteed savings - and so much more.
Visibility
See all your shipping data in one place
Cost Optimization
Break through logistics complexities
Rate Simulation
Know how your rates stack up
Operational Modeling
Eliminate waste in your supply chain