Reverse logistics can hit your bottom line hard if you're not prepared. Download our white paper to help keep this from happening to you.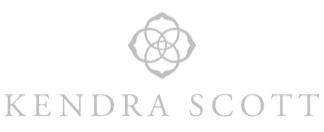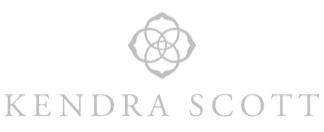 How we do it:
Sifted Case Studies
Best Home Furnishings Case Study
Sporting Goods Case Study
Any company as big as Amazon is bound to make a few mistakes — but they shouldn't be at your expense.  When you ship to an Amazon warehouse, they can make errors like losing or damaging your...
read more
Your carrier just raised their rates, but do you know by how much? If you said 4.9%, you're wrong. That's only the General Rate Increase — some individual rates and surcharges have gone up...
read more
Technology Powered by Expertise:
Top Sifted Resources
5 Fixes to Avoid Busting Your 2021 Shipping Budget
Busted: Don't Let This Amazon Selling Myth Fool You
2021 General Rate Increase (GRI): A Year Like No Other
We can walk you through our platform and start to uncover savings.