Don't let Amazon keep your money.
Get FBA refunds from up to 18 months back.
When Amazon makes mistakes with your FBA account without giving you the refunds you deserve, it cuts into your profits — up to $10k a year.
Sifted automatically finds these errors (as far back as 18 months) and secures you refunds for more than 30 common FBA mistakes in areas like:
Inbound shipments
FBA fees
Inventory handling
Customer returns
We follow Amazon's rules to a T, and all you pay is a portion of what you get back. It's a no-risk, no-fail way to hold Amazon accountable for funds they owe you.
Ready to take back what's yours? Fill out the form to schedule a 15-minute call with one of our FBA experts.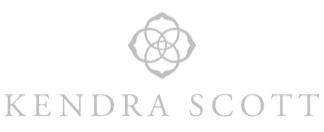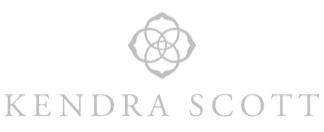 Getting Started with Trusted FBA Experts
Our expert team has been involved with selling on Amazon since 1999 and participating in the Fulfillment By Amazon (FBA) program for over a decade. We understand the thrill and challenges of operating a business that's attached to the Amazon rocketship. But, rockets move fast, and when you're a third-party seller on Amazon, one of the most advanced fulfillment networks in the world, their small mistake can be a big cost to you.
Connect Accounts
We connect to your Seller Central account to identify all of Amazon's errors, up to 18 months back.
Reporting & Results
We provide reporting on our progress and success, so you know exactly how much you've saved.
Low Fee, No Risk
We'll invoice you for 25% of what we recoup — that's it. If you don't save with Sifted, you don't pay.