Add Intelligence to your Shipping Software
Logistics Intelligence software is a must have in today's complex parcel environment. Get the insights and tools you need to manage your parcel operations, mitigate risk, reduce shipping costs, and improve your customer experience. Let us show you how we can help manage your shipping operations.
Get Sifted Score updates & track the things impacting your business the most. Get a full picture of your shipping spend.
Our AI-powered shipping management software models supply chain adjustments before you pay out.
Shipping software that streamlines how you manage your carrier operations and contracts.
Let Sifted's shipping logistics software do what is does better than people can.
Parcel Management Software + More
Join
5,000+

parcel shippers who've partnered with Sifted Logistics Intelligence software to increase parcel visibility and reduce their spend.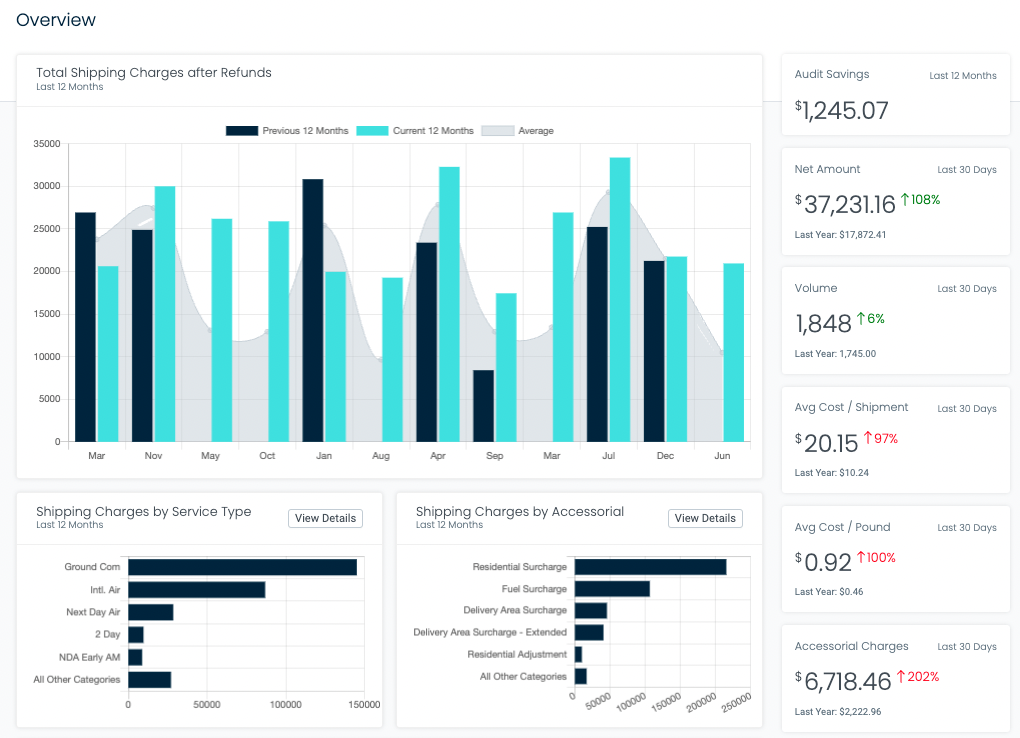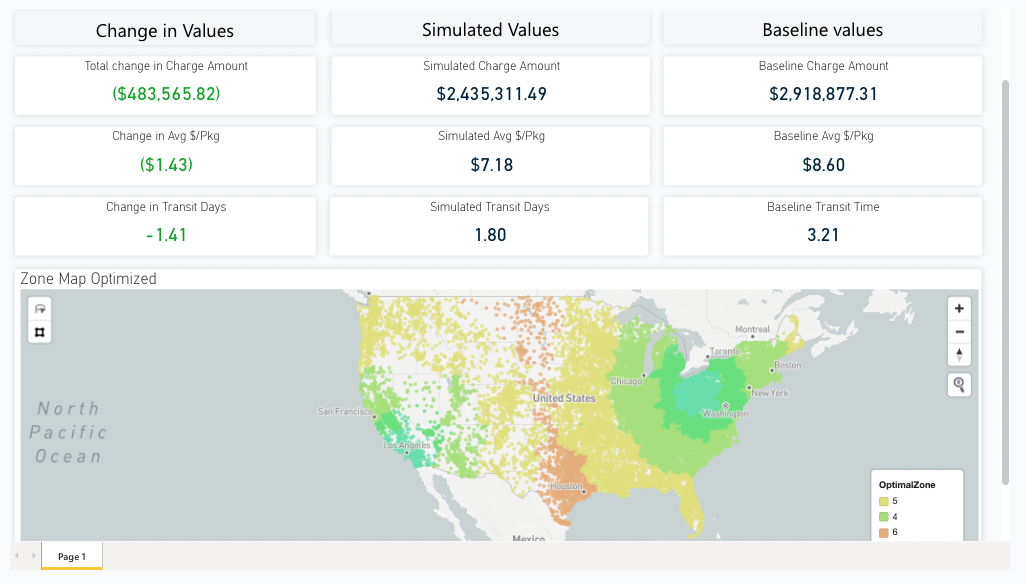 All Sifted Logistics Intelligence Solutions
Top-Rated Shipping Logistics Software